Story Cottage, a first-of-its-kind memory care residence for individuals who require specialized care, welcomes Amanda Ramsey as manager.
"We are excited to welcome Amanda to the team, and we know that her leadership will guide our community in a positive direction," said Story Cottage President David Morgan. "With her past experiences, she will play an integral role for our team, and I know Story Cottage will continue to succeed."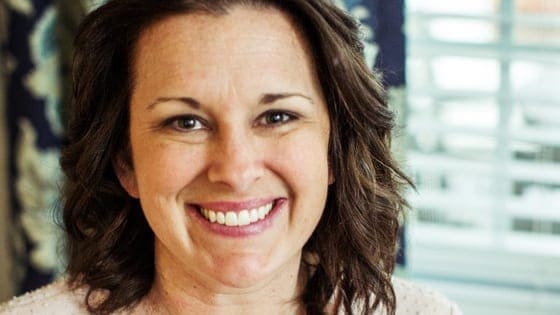 With more than 18 years of experience, Ramsey started her career in senior services while in college and has since worked in skilled nursing, behavioral communities, assisted living and other memory care communities. It was through her passion for creating a difference for seniors and their families that Ramsey embraced an opportunity that allow her to do both.
In her new role, Ramsey will provide daily support and oversee staff through professional development and staff training. She will also lead internal activities and help spread the message about Story Cottage throughout the community.
"Over the past several years, I have developed special relationships with the families of loved ones who I have cared for, said Ramsey. "I am beyond excited to join the Story Cottage staff and look forward to creating even more relationships that ultimately leave an impact on this community and beyond."
Ramsey earned her bachelor's degree in therapeutic recreation from Indiana University and is an avid volunteer for the Alzheimer's Association and The Cory Cross Foundation.